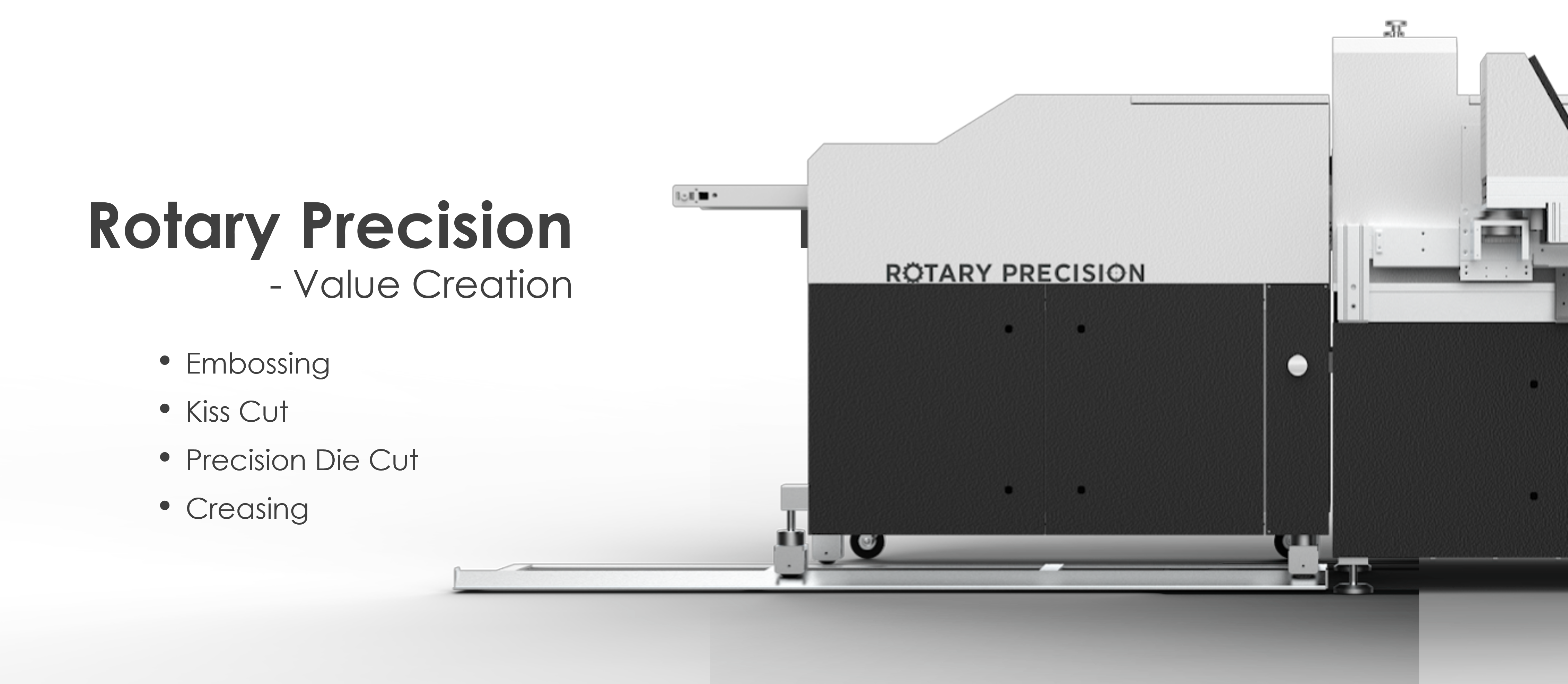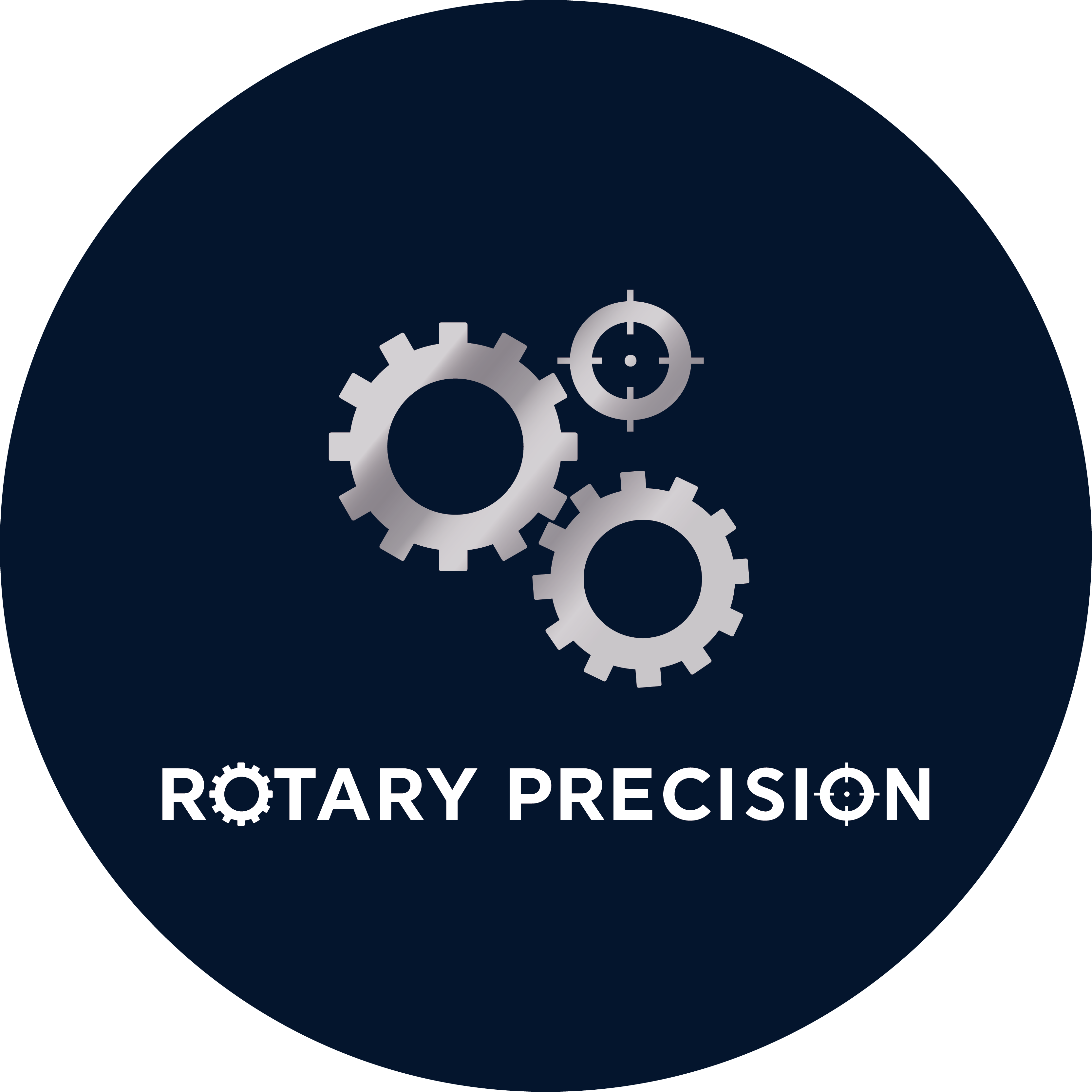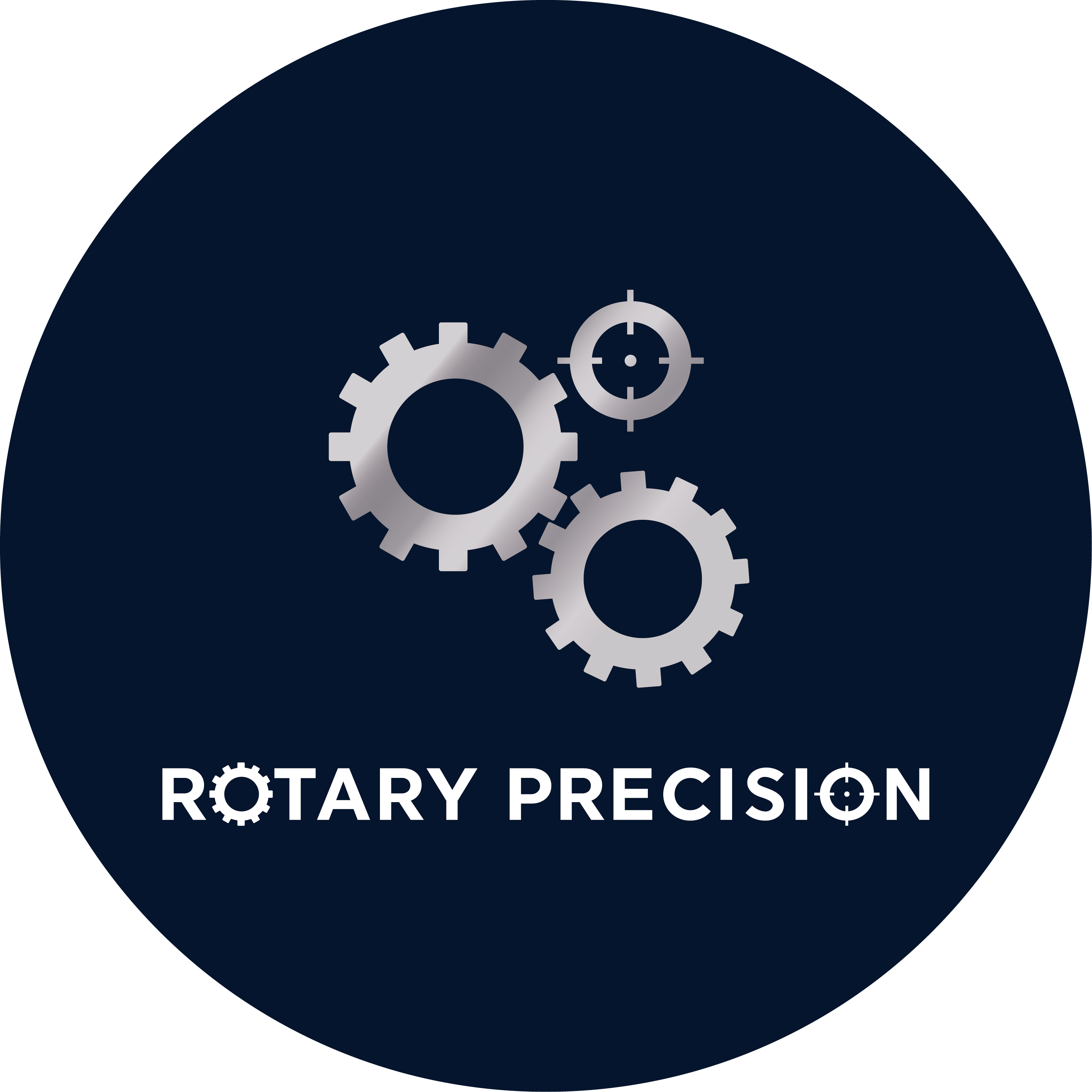 Your die-cutting Solution
At Rotary Precision, we aim to find the best die-cutting solutions for our clients and help them build up their production lines.
Why choose Rotary Precision ?
Kocher  + Beck
Germany
55 years experience in Precision  Tooling ( Cylinder/ Flexible Die /
Cutting Unit
300 People
Partner of Heidelberg Press / abG /
Brograma
Foremost eMage Corporation
Taiwan
50 years experience in Printing / Data processing / Security  Workflow / Detect System Developing 
75 People
Partner of Taiwan Government printing house / Telcom Worldwide /
Lottery company
Sysco Machinery Corporation
Taiwan
45 years experience in Precision Machine
90 People
Partner of iPhone / Tesla / EV battery / eBook / IC Card /Medical Ind.
Precision Tooling   
Flexible Die
Cylinder
Cutting unit
Non Stop winder solution
Robust equipment
Duty Life > 20 years
Advanced design
Flexible structure
Smart Solution
on Detecting /Data management  System Integrated
workflow Customized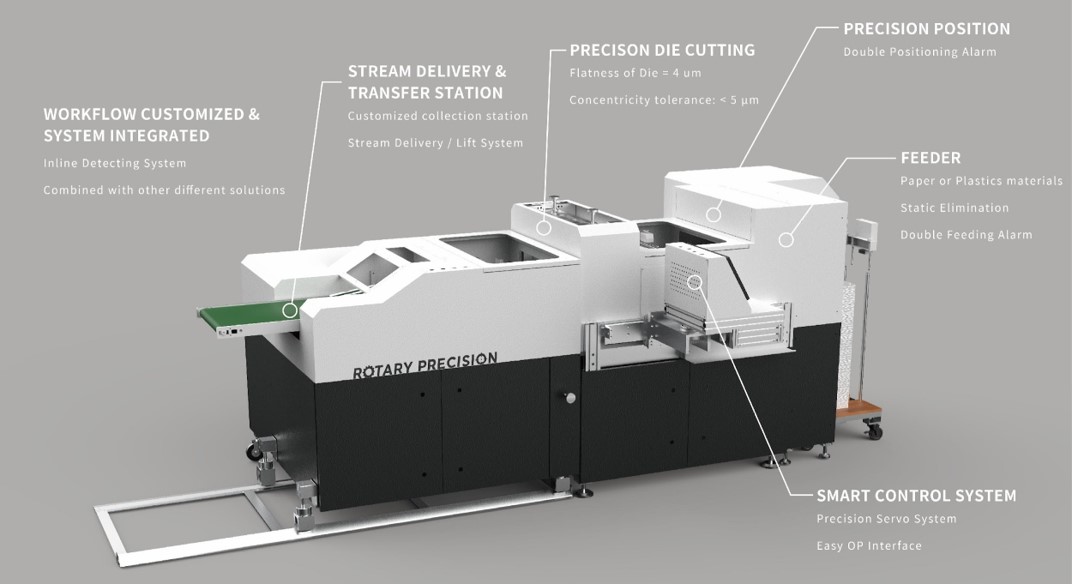 Consultation
According to the differences between products, materials, and the die-cut method, we can provide machines and consultants to fulfill the need of our customers.
Machinery
The tolerance of our machine is less than 5 µm.  An inspection system could be added to assure the quality of the finished product.
Total solution
Apart from the die-cutting process, we also provide customized machines combining all the production processes.
Our Product
i.      PS18 – Rotary Die Cutting for Sheet Material 
ii.     PS30 – Rotary Die Cutting for Sheet Material
iii.    PR350 – Rotary Die Cutting Machine