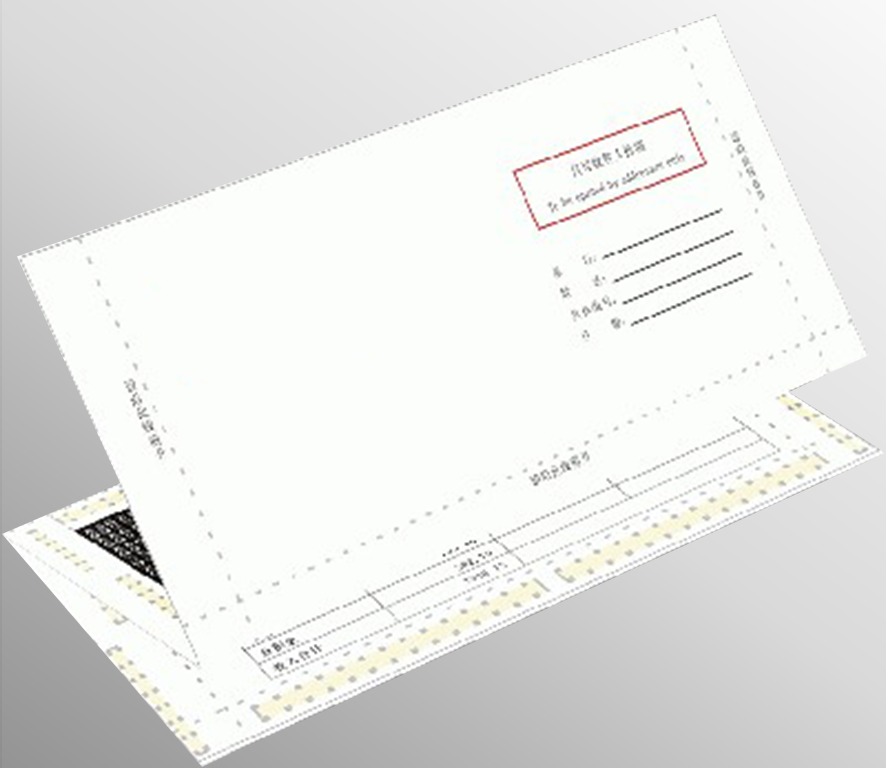 Save Time and Money
Automated Paper Processing Solutions
Our Seal Direct Mailing System offers the perfect solution for customer mailings, including both the machine and pre-glued forms. No envelopes required!
A Seal Direct pre-glued form is a sheet of paper which has been treated with pressure-sensitive glue and contains perforations along the edges. Using the Seal Direct machine, the document is folded onto itself where two areas containing the glue meet.
The document has then been "pressure-sealed" and can be mailed without using an envelope. To open the document, simply tear off the perforated edges.
Paper-processing equipment automates this time-intensive task, providing an attractive appearance and completing large jobs in no time. Foremost eMage's Seal Direct System offers a top-of-the-line pressure seal solution to meet your paper processing needs.
From direct mailings to security-sensitive PIN information, your customer correspondence needs to show that you care about your customers' needs. It is critical that your mailings be delivered quickly and with a professional look.