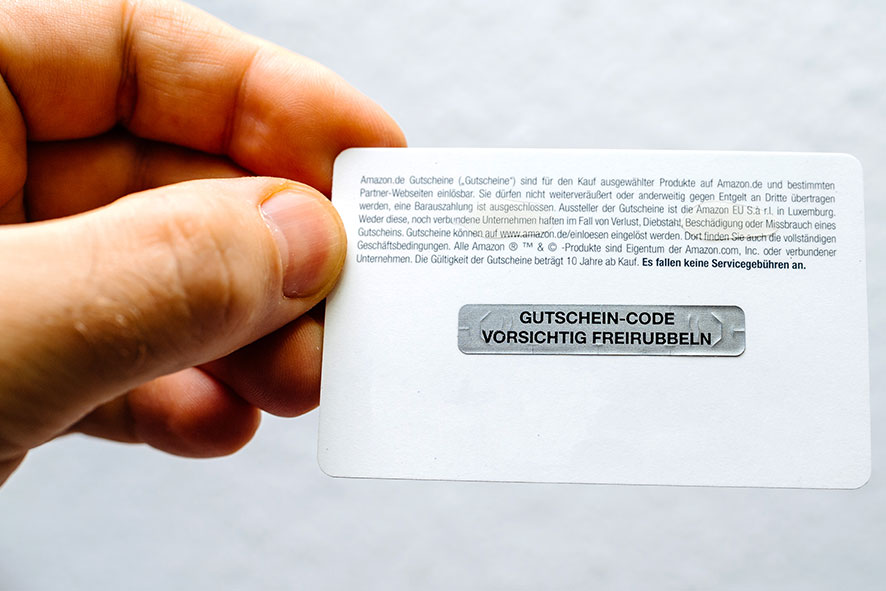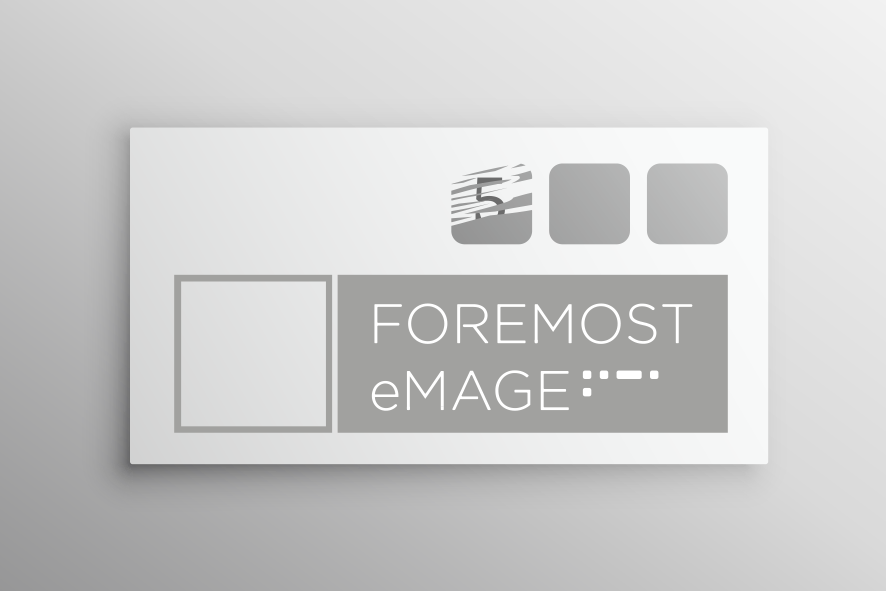 Uncompromising Quality, Uncompromised Security
We are proud of our 6 Innovative Security Features 
Prevent Over-scratch:Prevent over-scratch even using of sharp objects like keys.  No need to worry about PIN codes being erased.
Security hidden cut:To prevent peel off and tempering paste to another denomination.
Waterproof:PIN codes are waterproof against rain, sweat or water/coffee spills.
600 DPI:Clear 600 dpi resolution with accurate positioning.
Scratch panel has thick layers to prevent light penetration.
Compact and cost savings:We can make mini cards that with PIN Codes, serial numbers, expiration dates, bar-codes with our precision printing.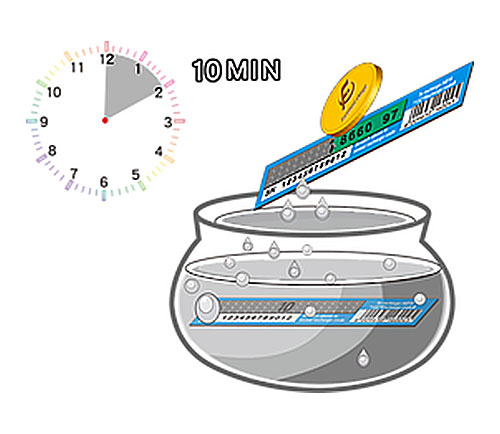 "Water Proof"​​
Waterproof against rain, sweat or water/coffee spills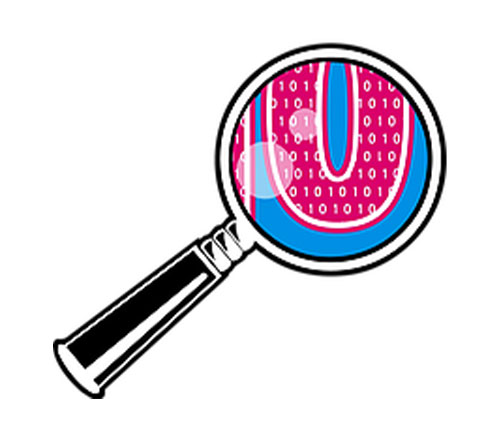 "Micro-Text"​​
Hidden as a line or part of a design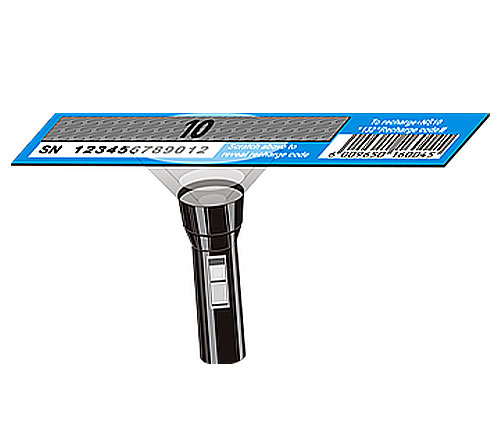 "NO Light penetration"​​
To prevent peek-in without scratch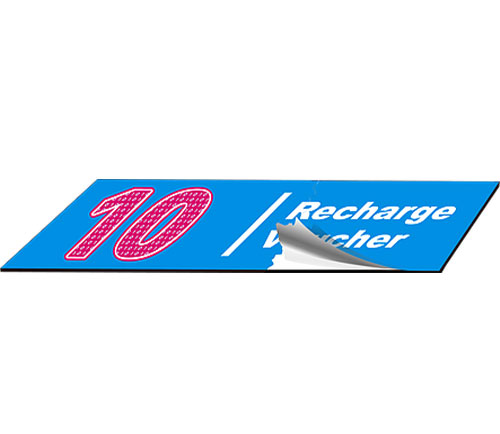 "Surface Cut"​​
To prevent peel off and paste to another card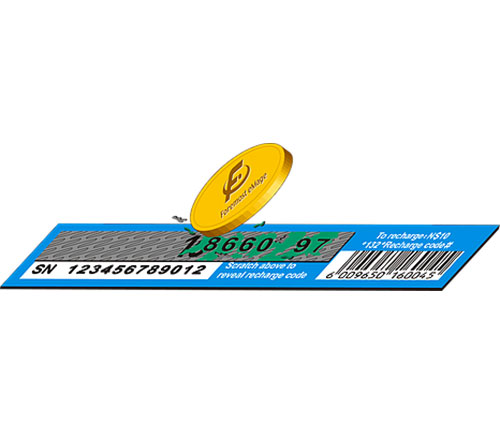 "Prevent Over-scratch"​​
Prevent over-scratch even with using of sharp object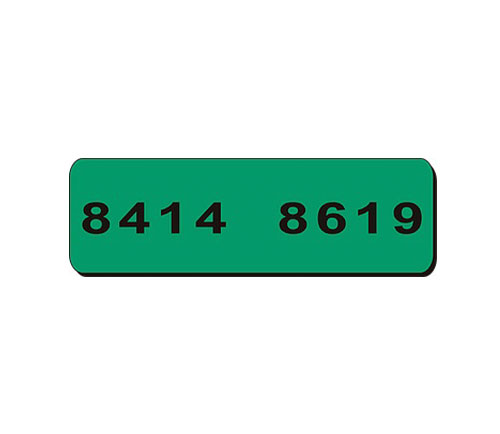 "600 DPI"​
Clear 600 dpi resolution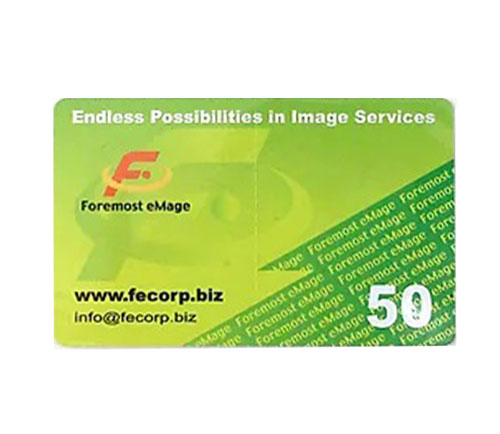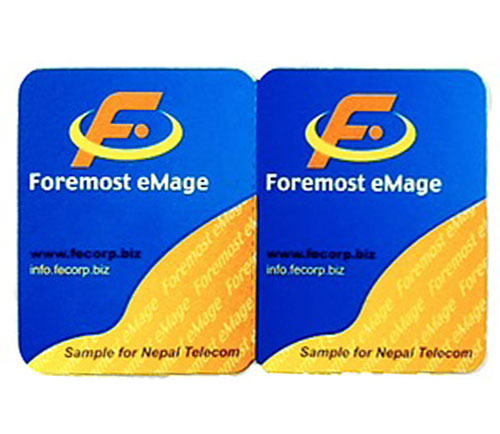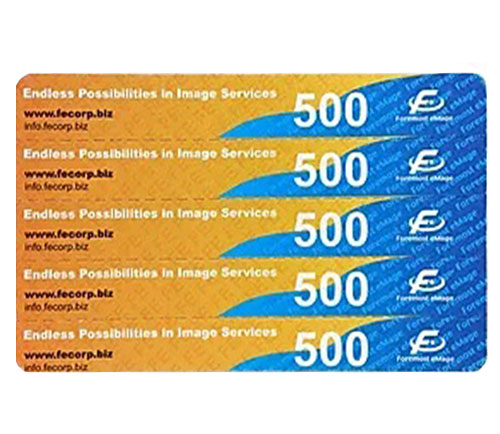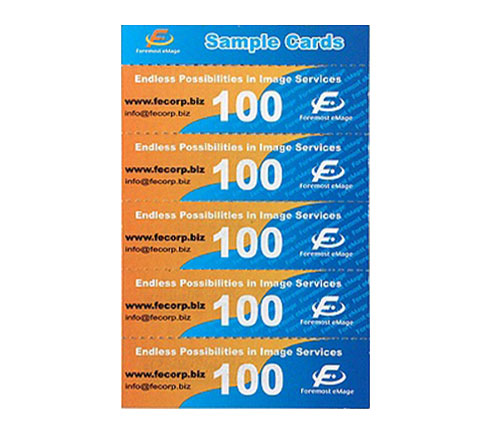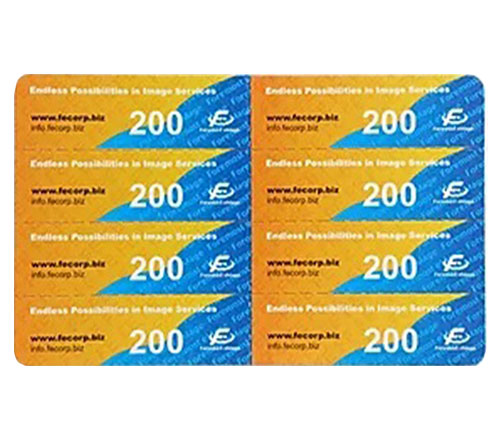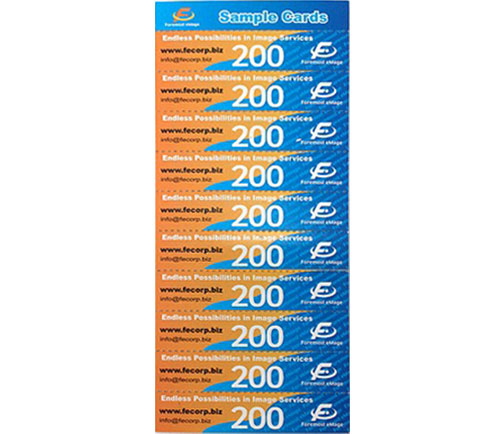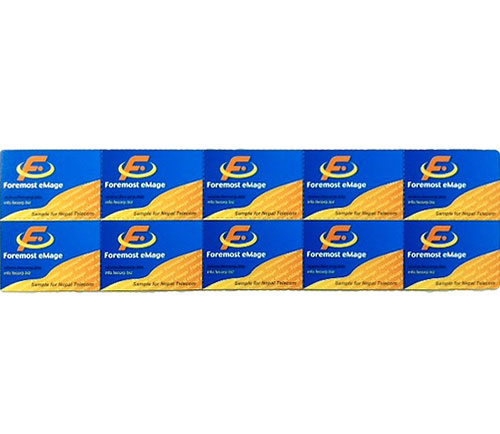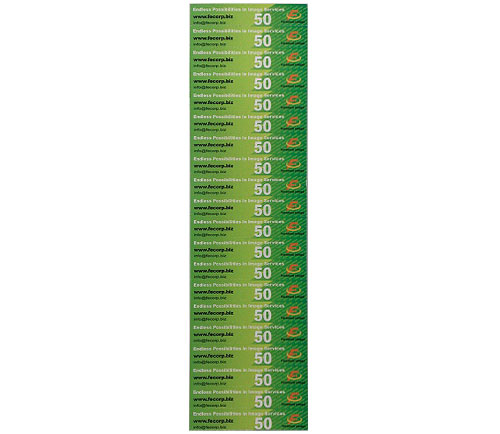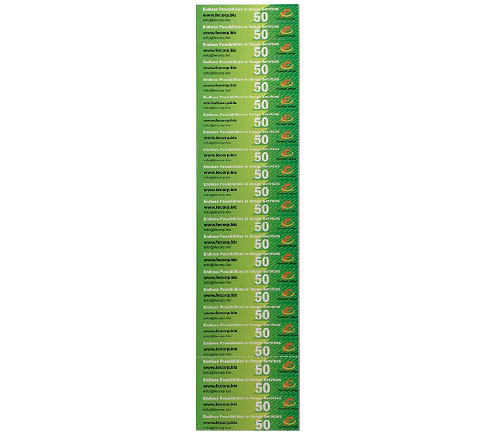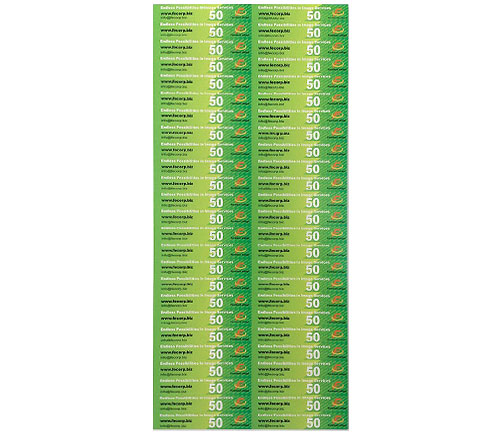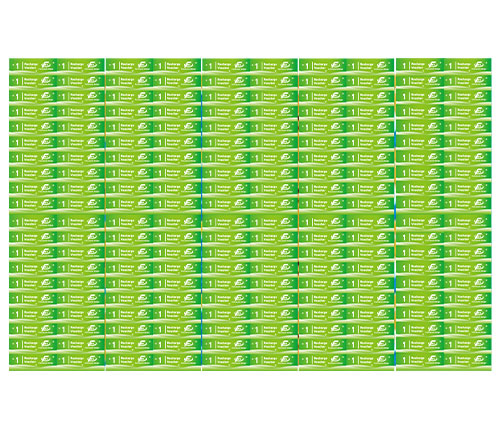 Please note that these are only representative of some of the layout options available. We are more than happy to work with you in order to create the perfect, customized, marketing material for your prepaid cards!