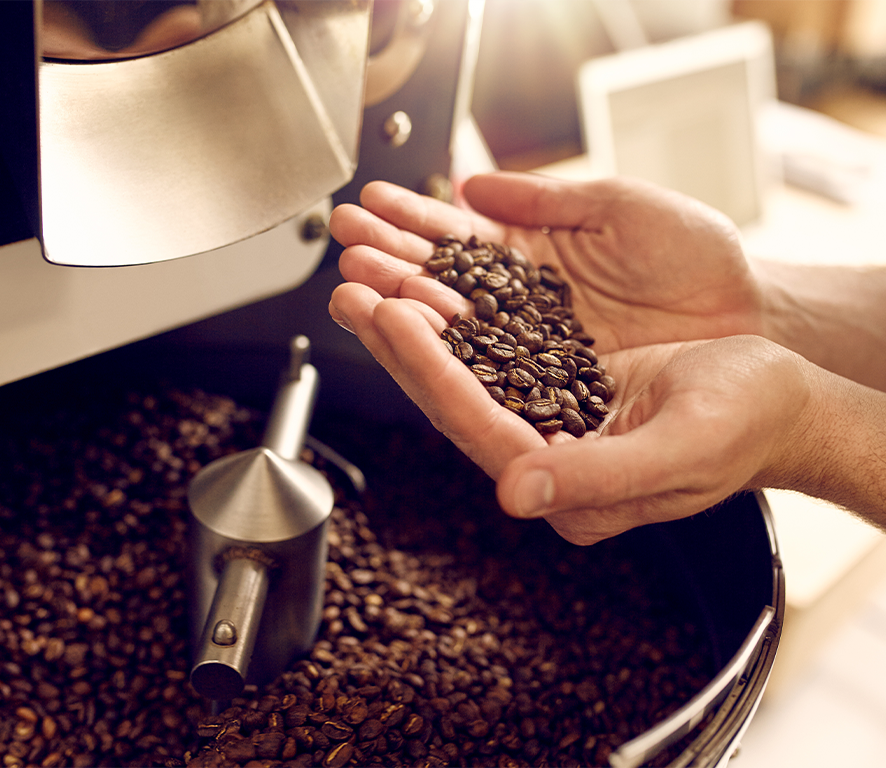 Share Arabica coffee from Ethiopia
David has been traveling to Ethiopia for several years.  His friends told him that his name will be spelled as Dawit there.  He likes to share the flavor of Ethiopian coffee beans. Therefore, we recommend Ethiopian coffee that does not use pesticides, and share this healthy and good coffee with you.
Fresh coffee is roasted and sent in bags.
The flavor of roasted coffee beans will gradually lose. In order to maintain the best taste of coffee, David's Coffee insists on roasting the beans after receiving the order. We package and deliver immediately after roasting. Let you taste fresh.